Our Management Team
We are a dynamic and highly motivated team that works together hand in hand.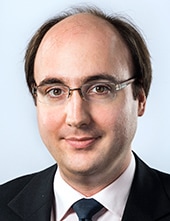 Gerald Neher
Managing Partner
Gerald joined ComFin shortly after its foundation in 2005 as a Support Consultant. Ever since Gerald was heavily involved in several critical implementation projects, provided his assistance in business development and built up ComFin's test department in 2009/2010 – all of which led to his promotion to MD in 2010. This wealth of expertise has given him an enviable degree of knowledge on all aspects of commodity trading and risk management. Gerald holds a degree in Business and Engineering, which he earned in 2002.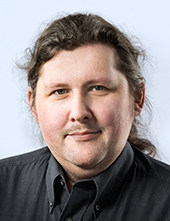 Michael Thell
Head of Software Development
Michael's contribution to the development of both TheBulldog and Comcore down through the years has been absolutely pivotal. Proactive, resourceful and most technically sound, his expertise and overall IT knowledge are second to none. He and the team he manages have been gaining the deepest insight on all aspects of the industry and are now the most competent and trustworthy partners to our customers. Michael joined ComFin way back in 2004. His main fields of expertise, amongst others, are SAP implementations and any old big implementation project for him to sink his teeth into.