About us
ComFin Software has been providing trading and risk management solutions to customers in the commodity markets since 1997.
The company was originally founded as part of the PVM Group but became fully independent in 2005.
With more than two successful decades of progress and industry knowledge under its belt, ComFin is now recognised and trusted as a leading provider of cost-competitive full-featured commodity trading and risk management solutions worldwide.
We are a globally active 100% Austrian company headquartered in Vienna with customers worldwide.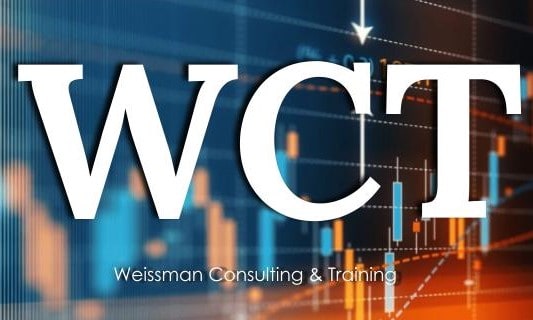 Weissman Consulting & Training provides comprehensive trading and risk management solutions that are tailored to your organization's needs. They work closely with you to ensure that you're given the right solutions for effectively training your staff and managing risk.
The team is led by Mr. Richard Weissman, one of the foremost authorities in various fields like technical analysis, risk management, and derivatives. For more than 30 years, he has been providing training and consultation services for hedge funds, investment banks, and different commodity traders (including most energy and agricultural businesses).
For detailed information call +1(609) 424-3730 or go to info@weissmanconsulting.com


J. Ganes Consulting provides research, consultancy and risk management solutions to soft commodity investment clients worldwide, as well as expert analysis to actors throughout the food and agricultural supply chain. Founded in 2001, J. Ganes Consulting is a New York-based company with an office in Panama.
Judy Ganes is a world-renowned commodities and futures analyst with deep experience providing services tailored to delivering reliable and timely information to help companies and investors manage price risk, and to grow and manage their business while making smarter trading and investing decisions.
In addition to her Exclusive Market Reports and advisory services to numerous corporations, organizations and investment groups, Judy Ganes contributes articles to industry news agencies such as Reuters and Bloomberg,  as well as commissioned studies. She also appears regularly at industry conferences and as an expert source in global media reports on the soft commodities industry.
For detailed information call +1(914) 301-4622 or go to www.jganesconsulting.com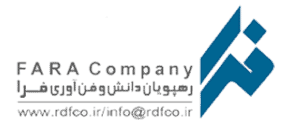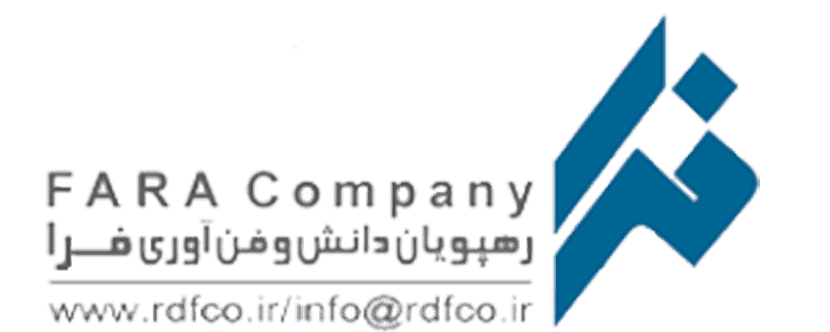 Fara Company's aim is to provide technology consulting services to help optimise the costs of technology acquisition and R&D , improve the technology development approach, and achieve appropriate outputs of technological innovation for customers.
FARA Company is ComFin Software's official representative in the Region of Oman, Qatar, Iraq and CIS Countries.
Rayan Machine Pishgam Company (R.M.P.Co.) has been providing trading software for Procurement of oil, gas and petrochemical industries, since 1990. Its implementation is fully in line with the oil procurement regulations (MT, TT). This software has been installed and exploited in Arak, Razi, Maroon, Jam, Arvand, Laleh, Polypropylene-e-Jam, and Mobin petrochemical complexes along with several other companies.