About us
ComFin Software has been providing trading and risk management solutions to customers in the commodity markets since 1997.
The company was originally founded as part of the PVM Group but became fully independent in 2005.
With more than two successful decades of progress and industry knowledge under its belt, ComFin is now recognised and trusted as a leading provider of cost-competitive fully functional commodity trading and risk management solutions worldwide.
We are a globally active 100% Austrian company headquartered in Vienna with customers worldwide.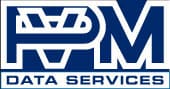 PVM Data Services is a premium institution engaged in providing checked, unbiased and timely data for global energy industry. We explore and analyze changes in energy market to provide you quick and easy access to oil broker data on your desktop.
Rayan Machine Pishgam Company (R.M.P.Co.) has been providing trading software for Procurement of oil, gas and petrochemical industries, since 1990. Its implementation is fully in line with the oil procurement regulations (MT, TT). This software has been installed and exploited in Arak, Razi, Maroon, Jam, Arvand, Laleh, Polypropylene-e-Jam, and Mobin petrochemical complexes along with several other companies.

Quadrifoglio has years of experience in representing commodity industry solution providers in Brazil.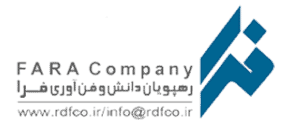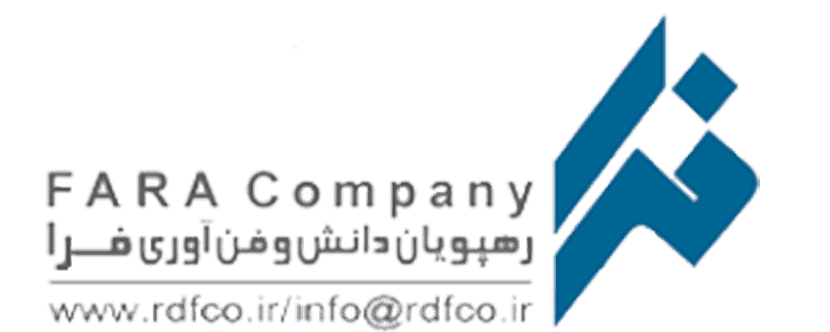 Fara Company's aim is to provide technology consulting services to help optimise the costs of technology acquisition and R&D , improve the technology development approach, and achieve appropriate outputs of technological innovation for customers.
FARA Company is ComFin Software's official representative in the Region of Oman, Qatar, Iraq and CIS Countries.